DECKING COMPANY SERVICING THE CARLOW AREA
If you are looking to have a new deck installed, extended, re designed or are looking for some decking design inspiration, look no further, Carlow Decking has you covered! We have decking professionals based throughout county Carlow and service all areas. Our team of master carpenters and deck builders can help you plan, design and realise your decking requirements and install a quality deck that come with our Carlow Decking standard 10 year decking guarantee.
We also offer a bespoke fencing design and build option, suitable for all types of garden sizes and budget. We also supply safety glass panel fencing of our own design to accompany and partition your decking design and can install a modern, eye catching lighting system to compliment the finished product.
We also design and build bespoke garden rooms, log cabins and log houses suitable for all garden sizes and budgets. Talk to us about a free design quotation today!
Carlow Decking serves the whole county of Carlow including Carlow town, Tullow, Bagenalstown, Borris and all areas in between.
Check out some of our recently completed projects in May, 2020 below!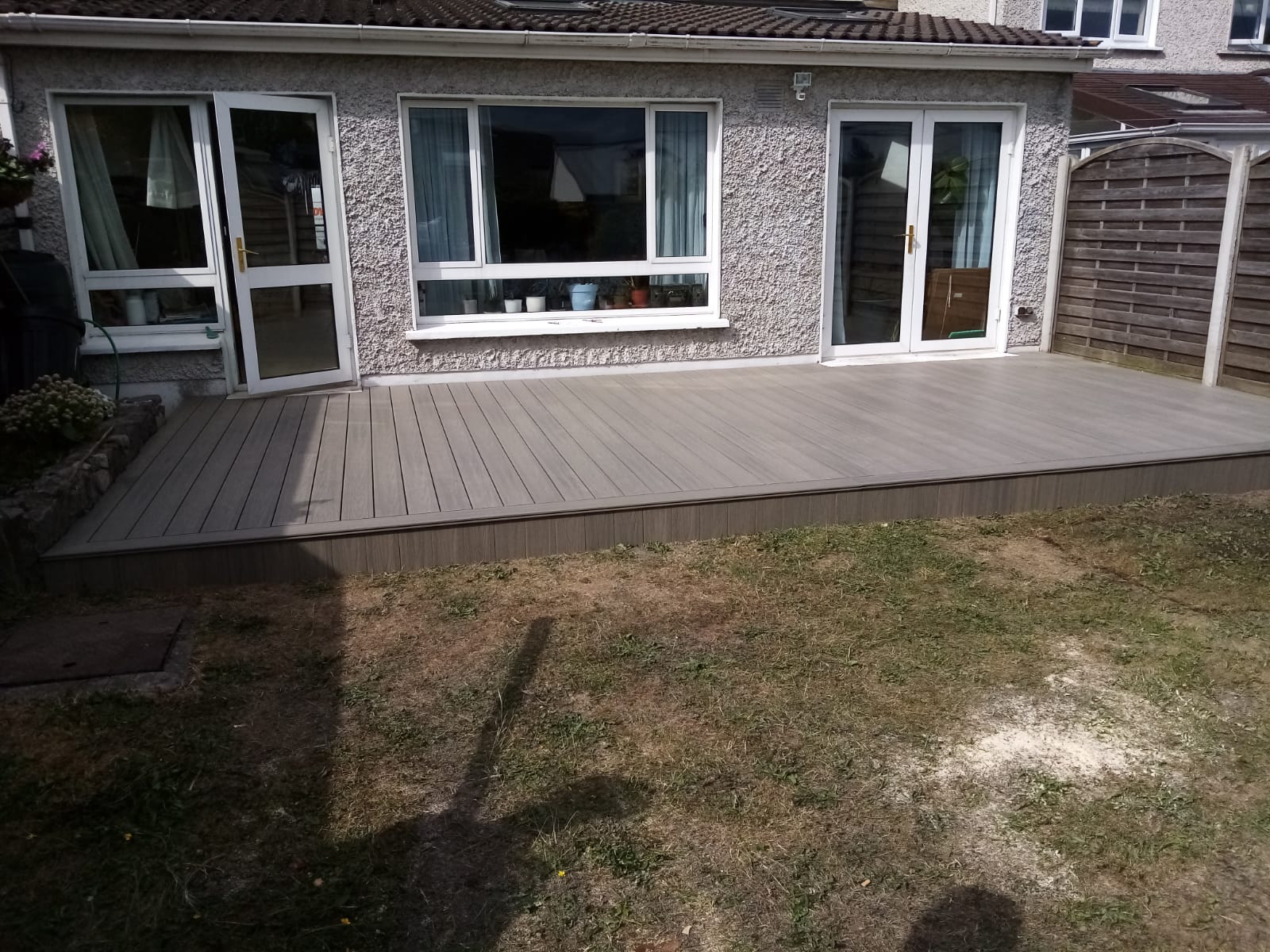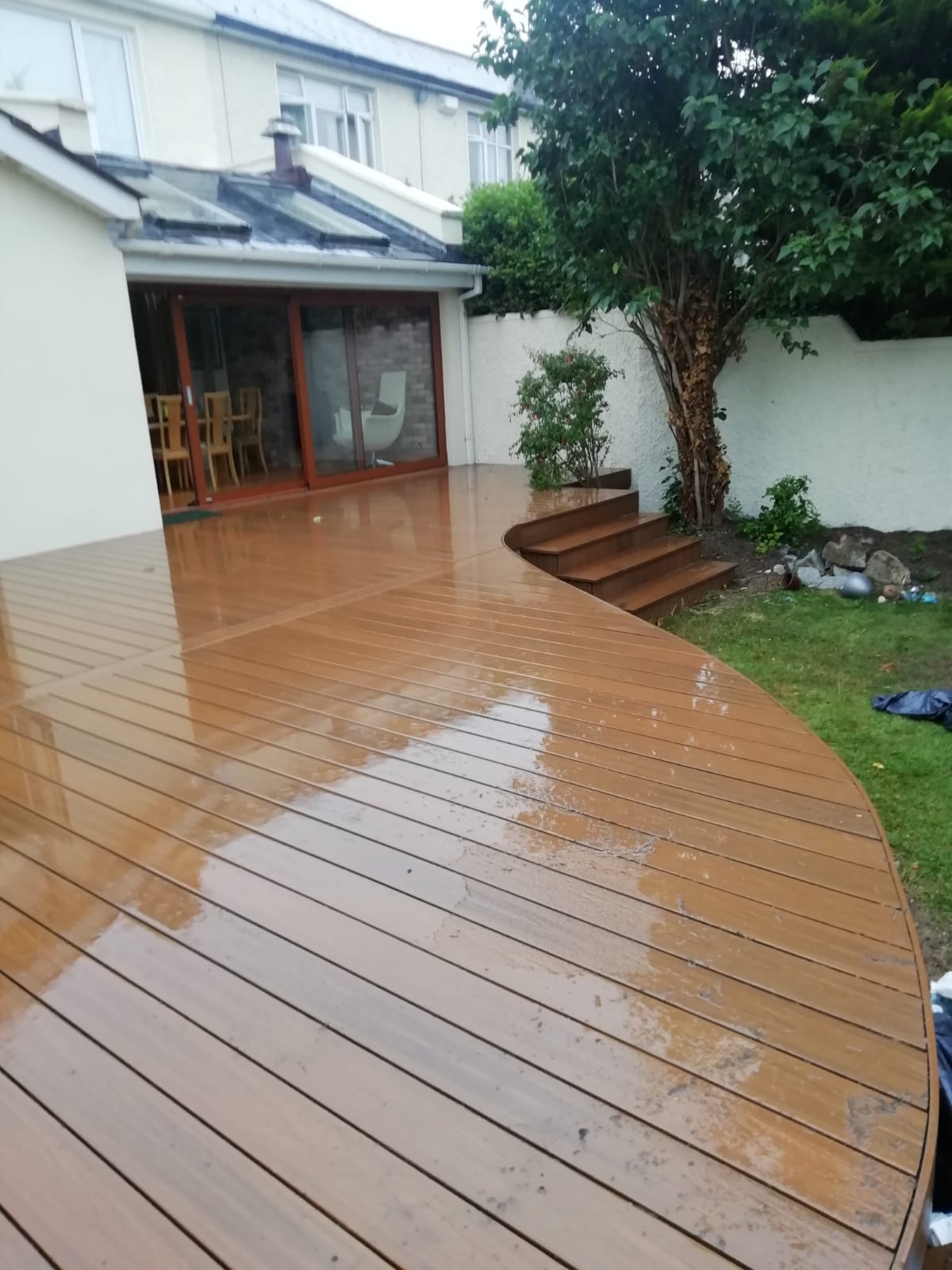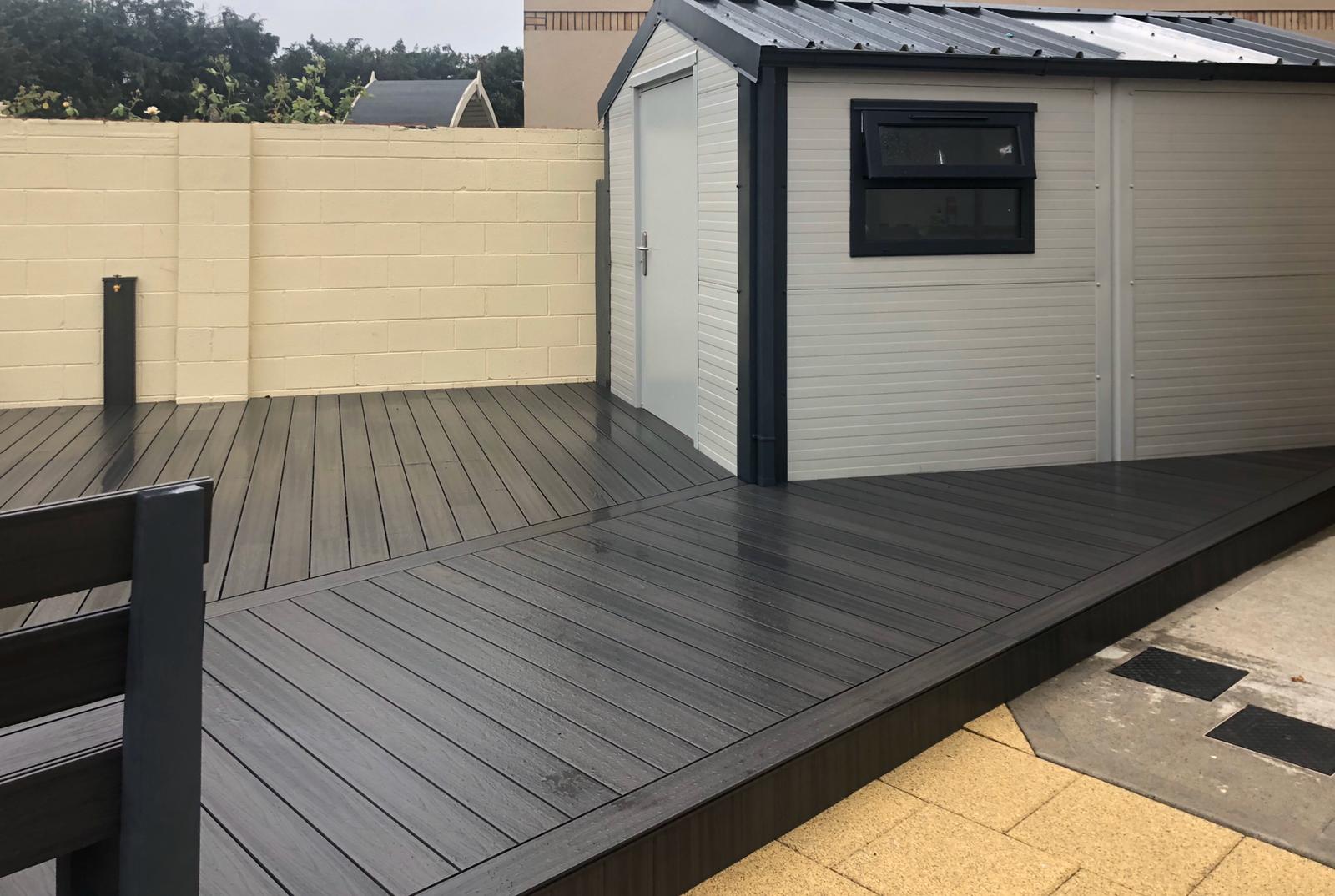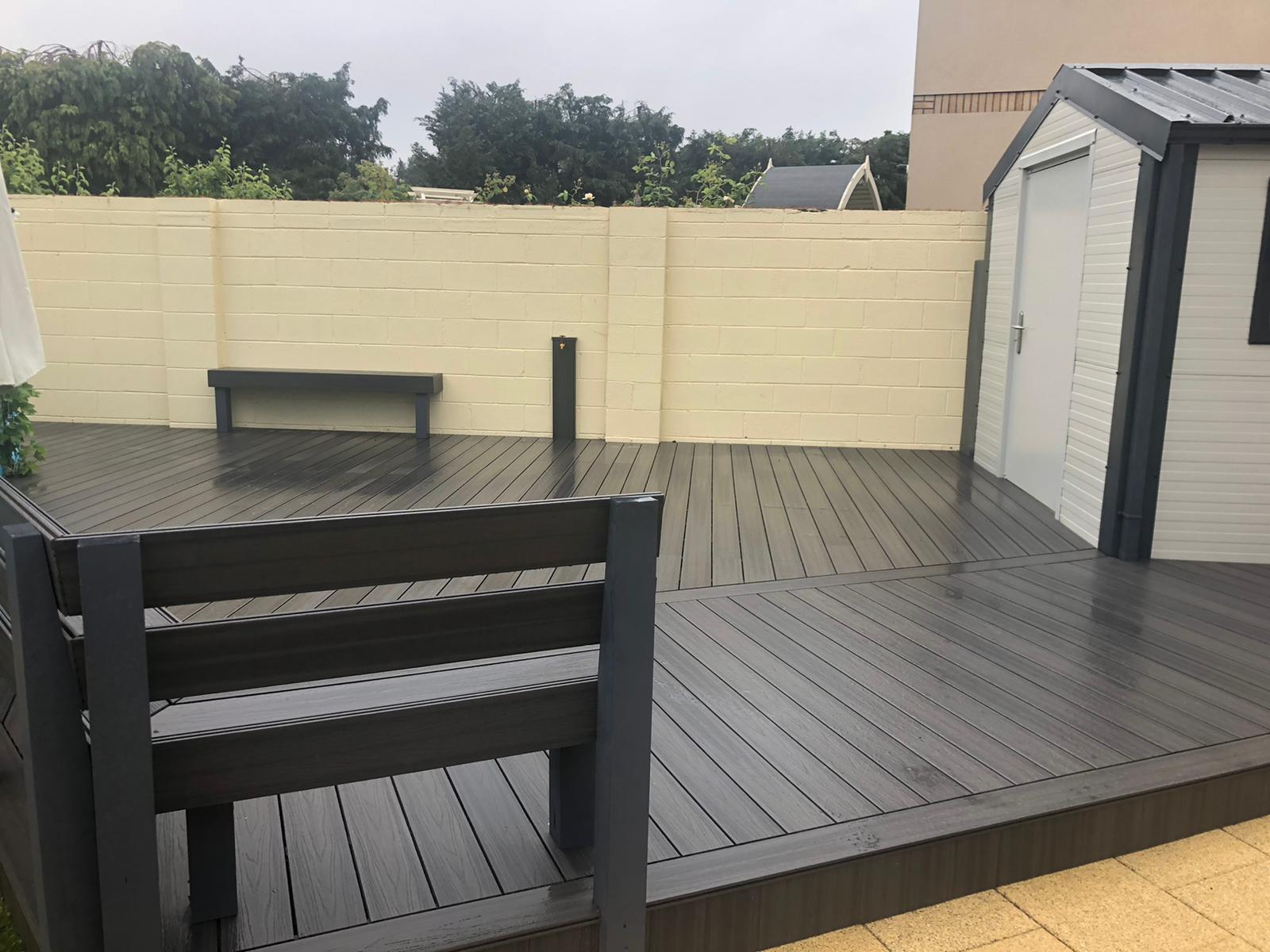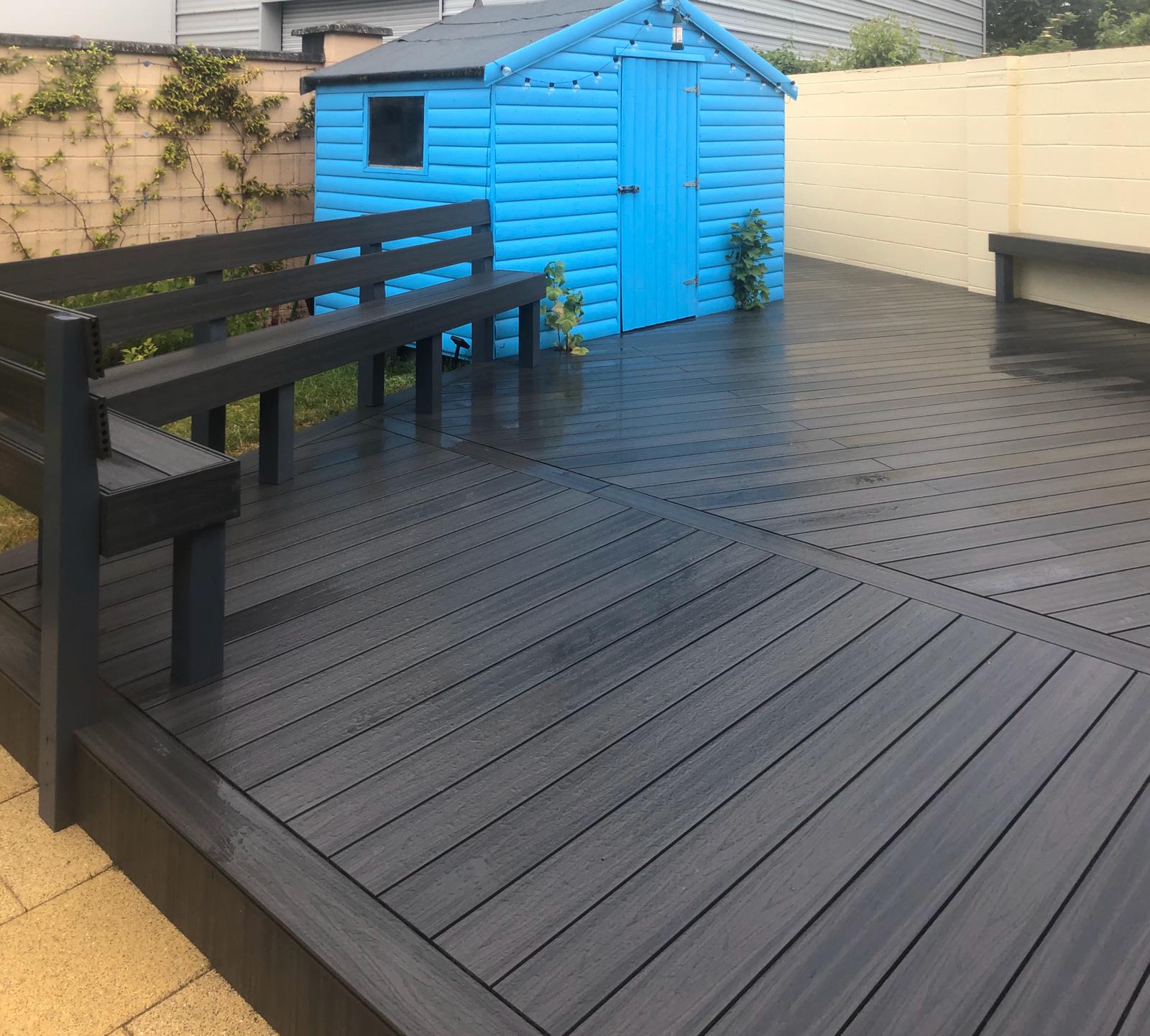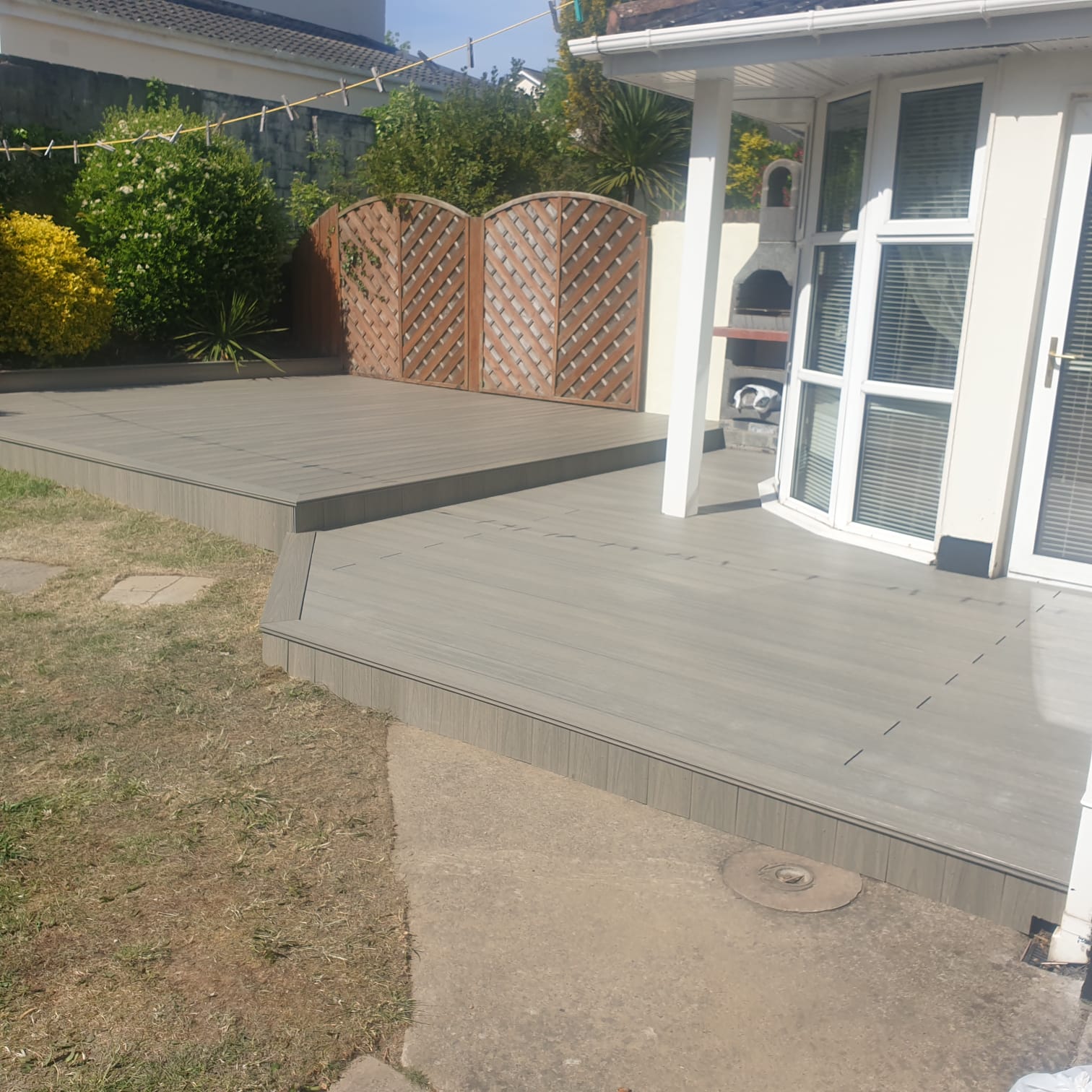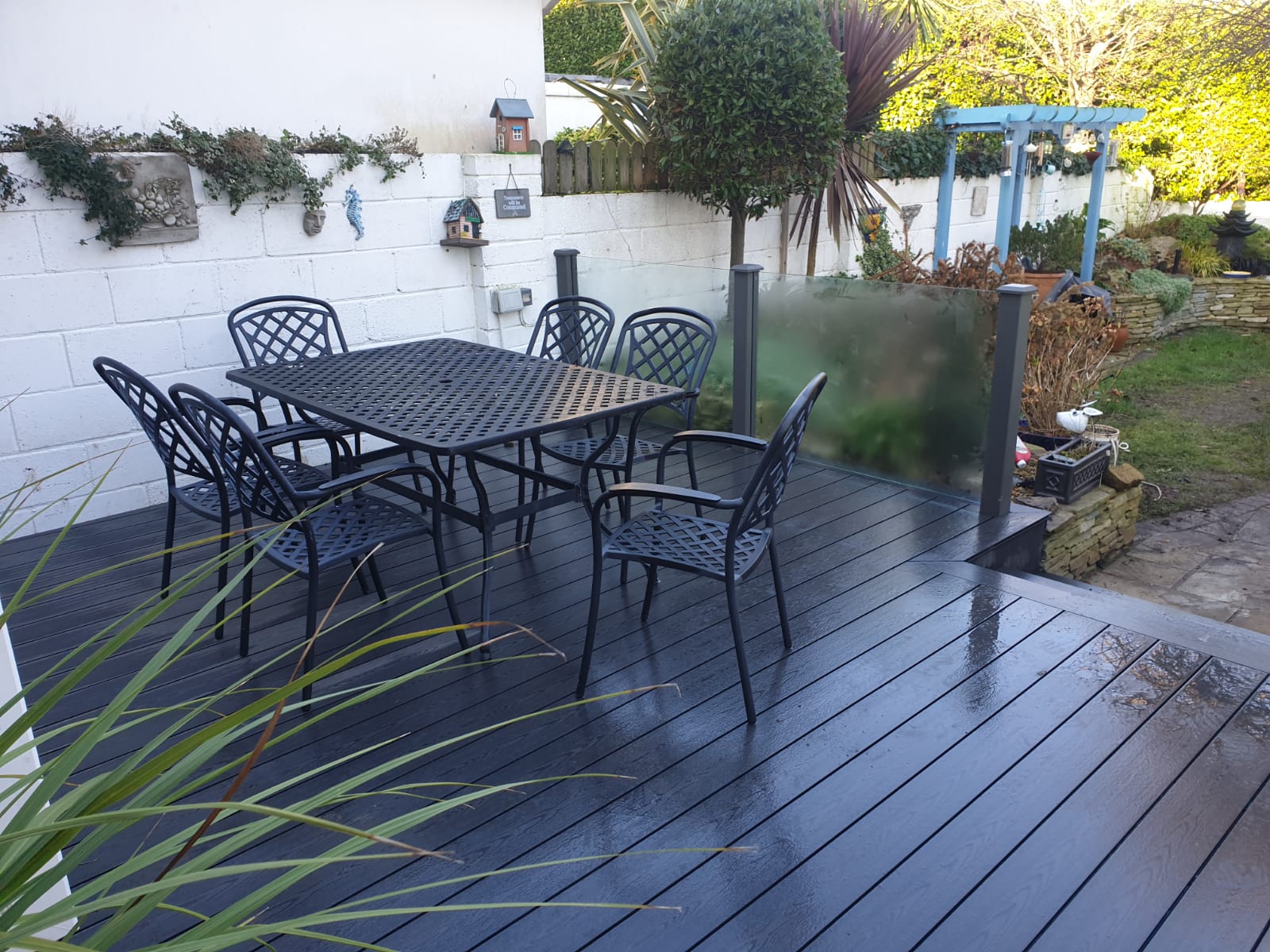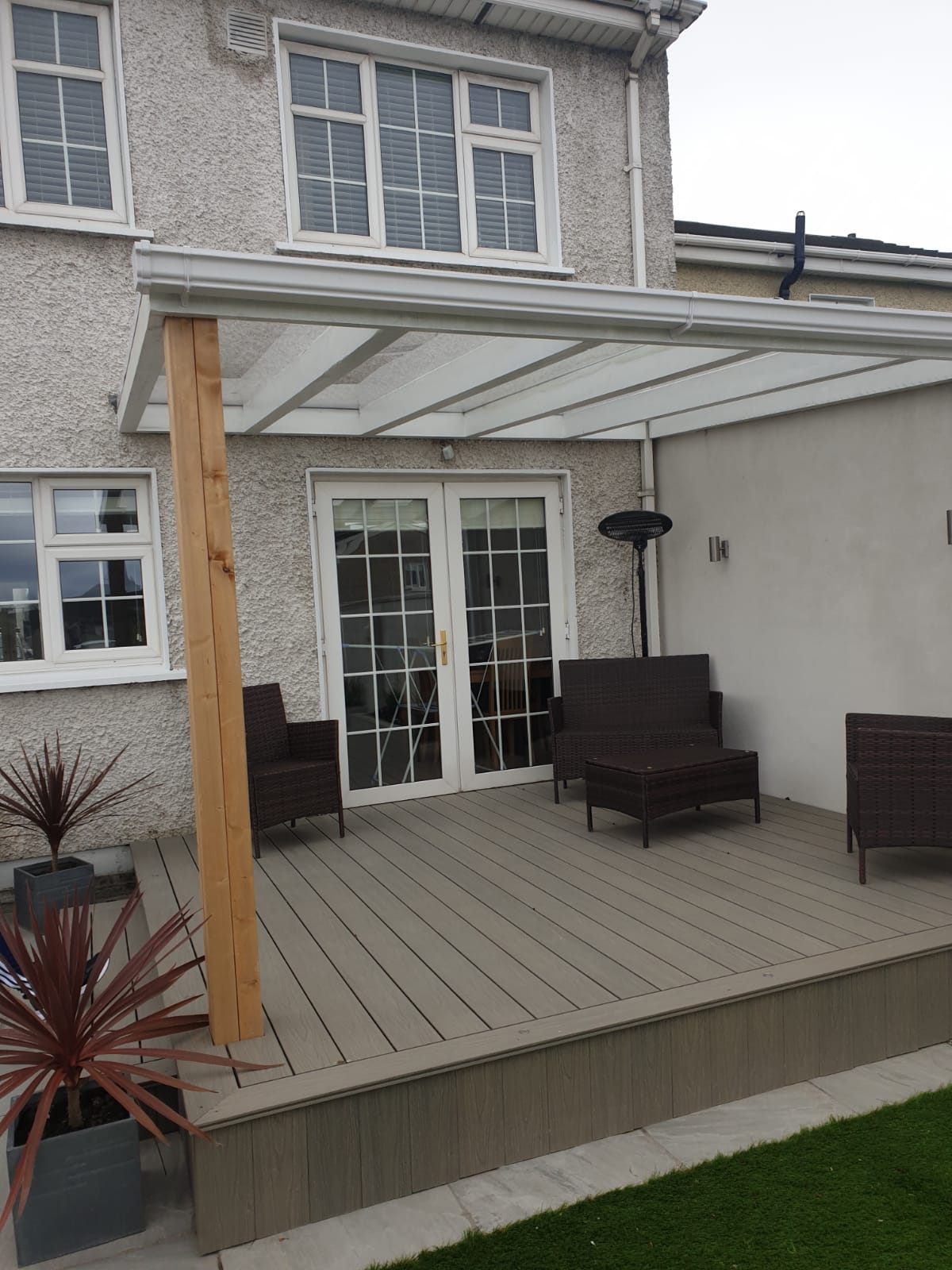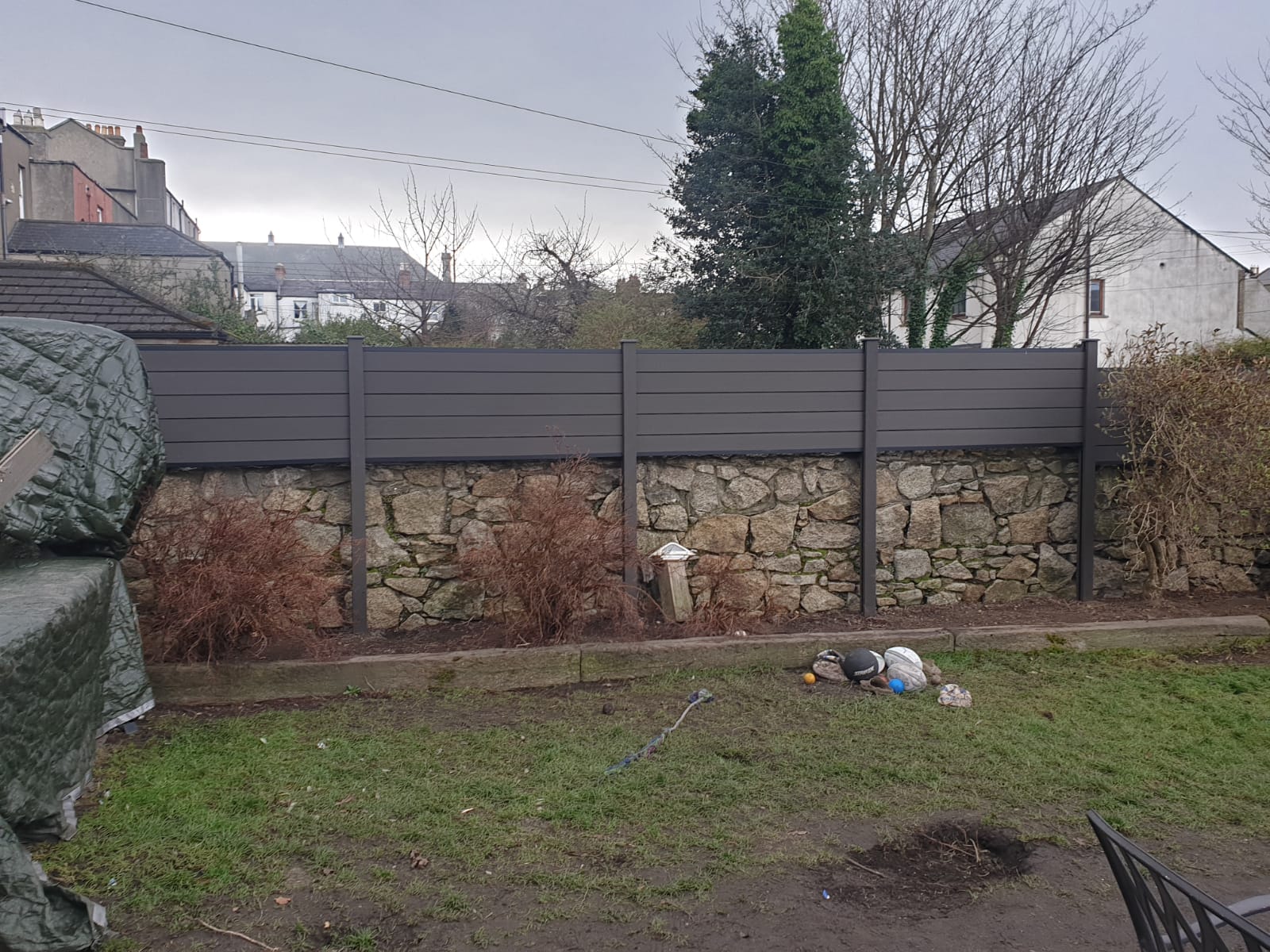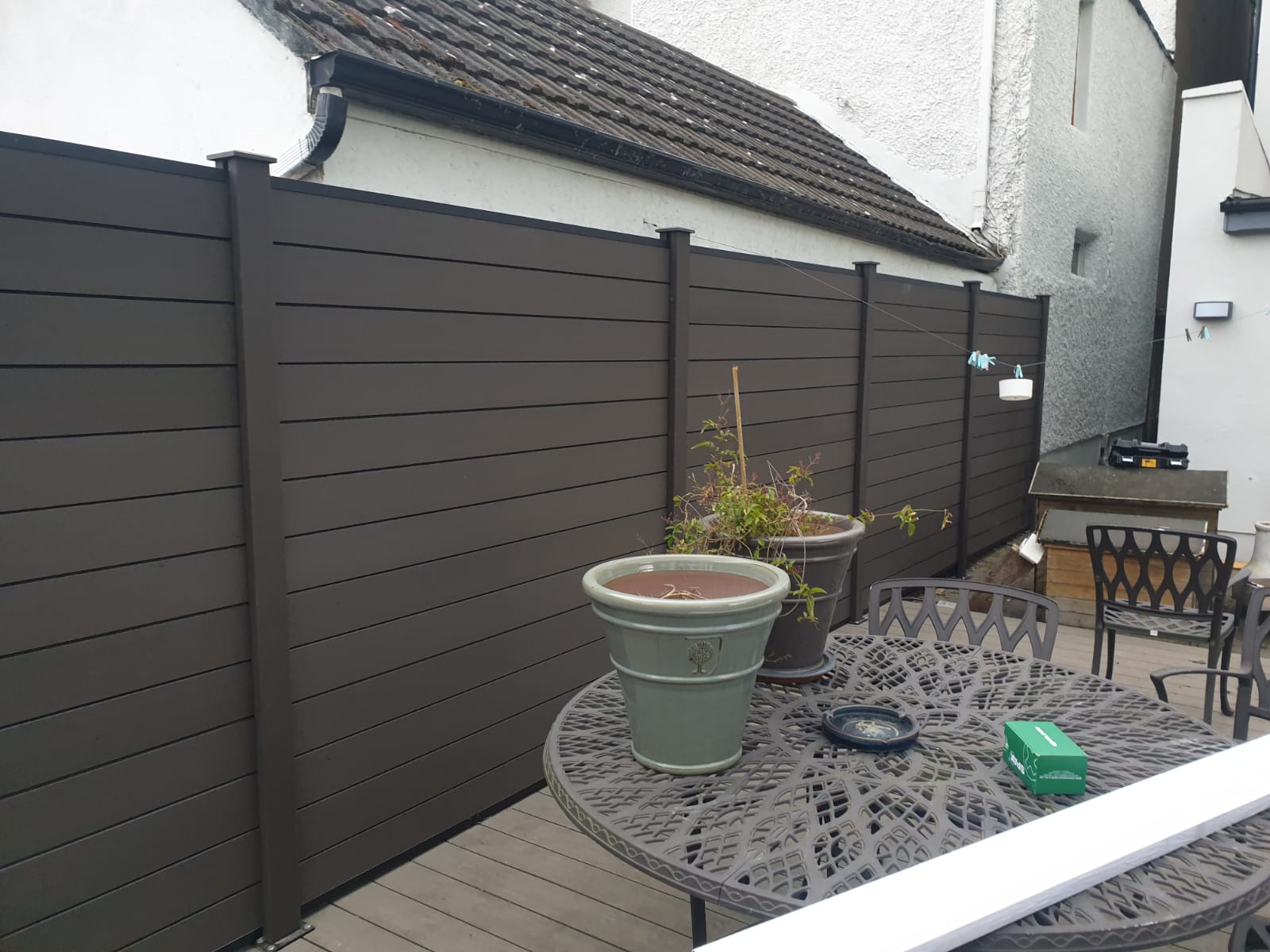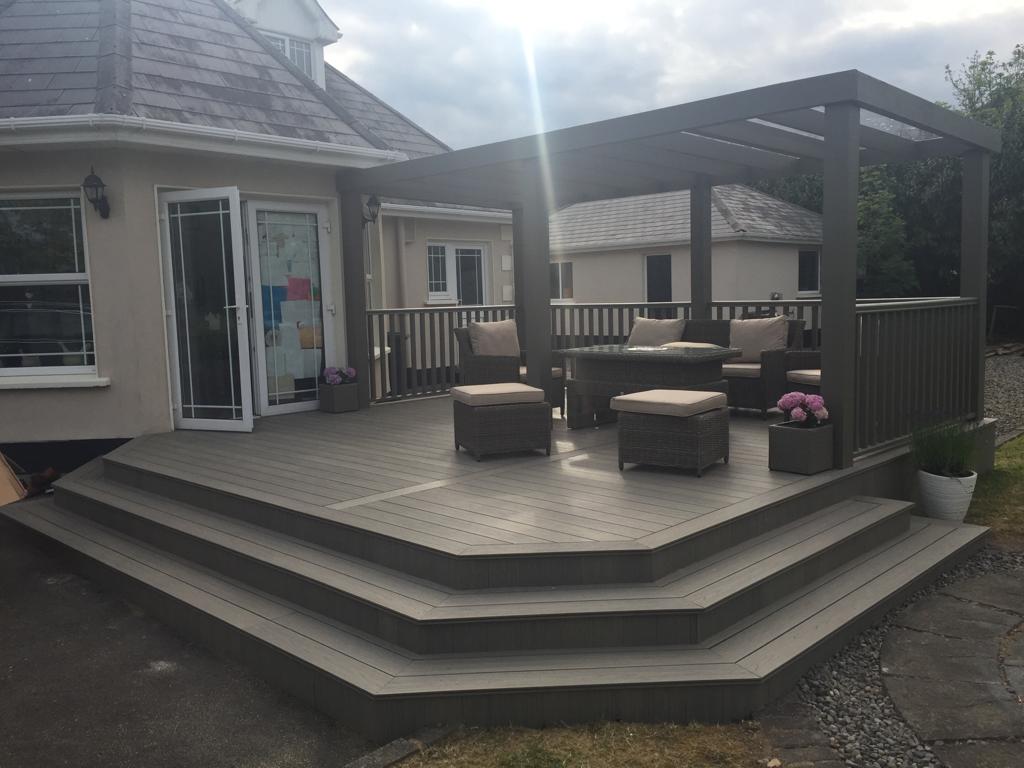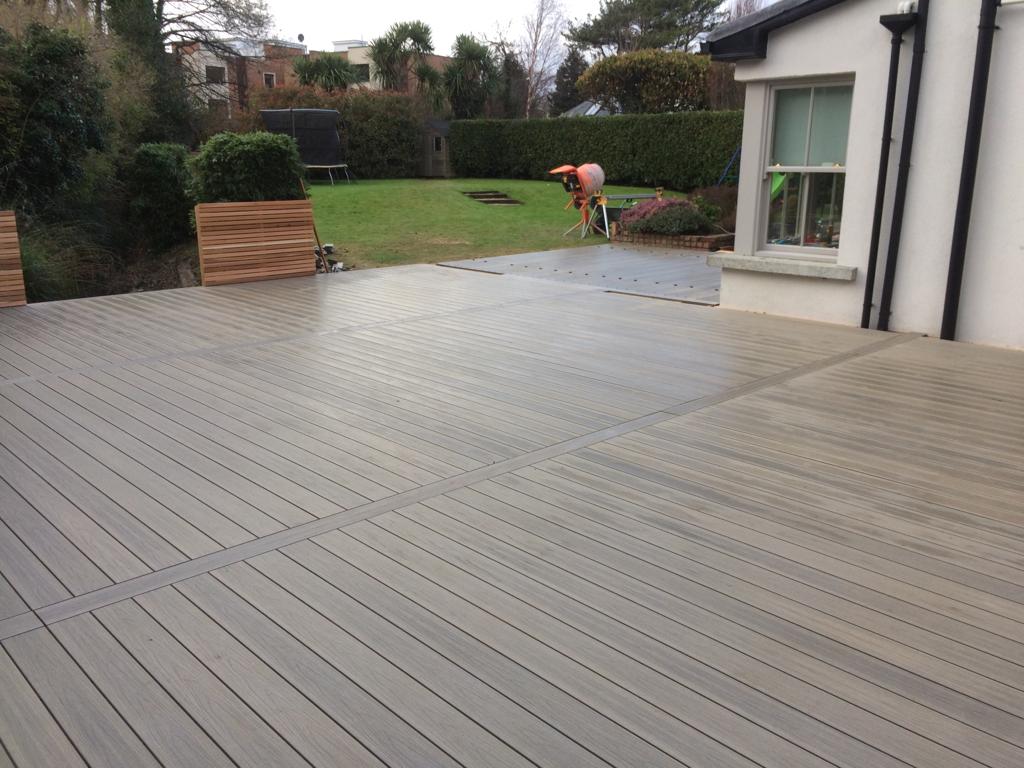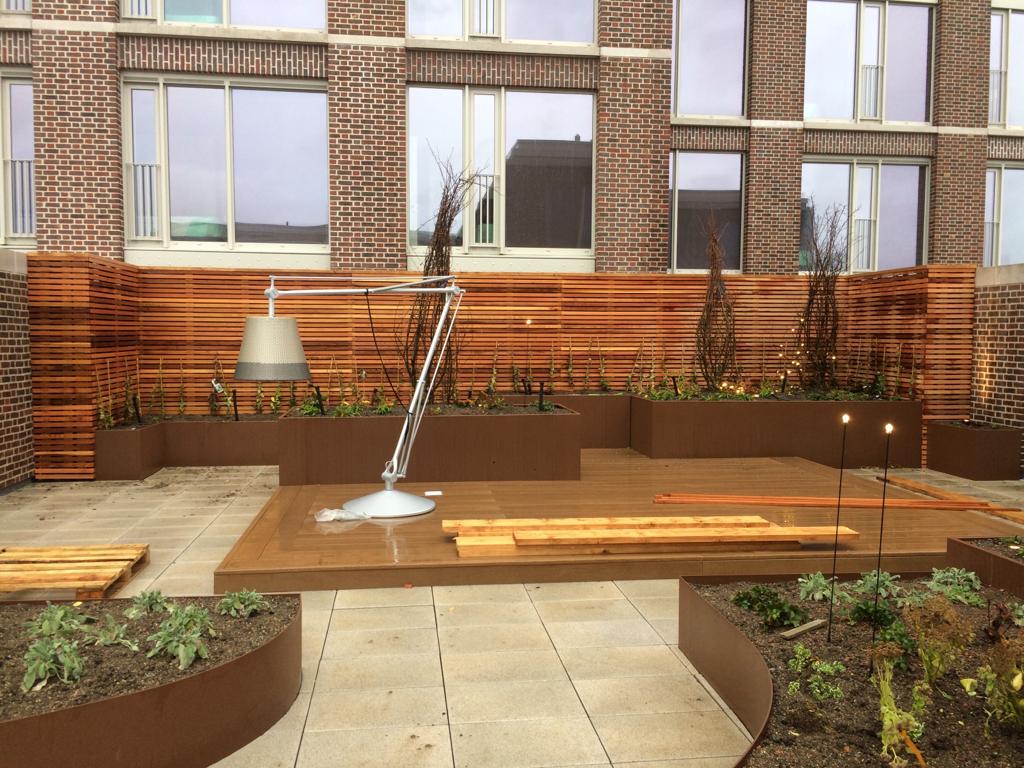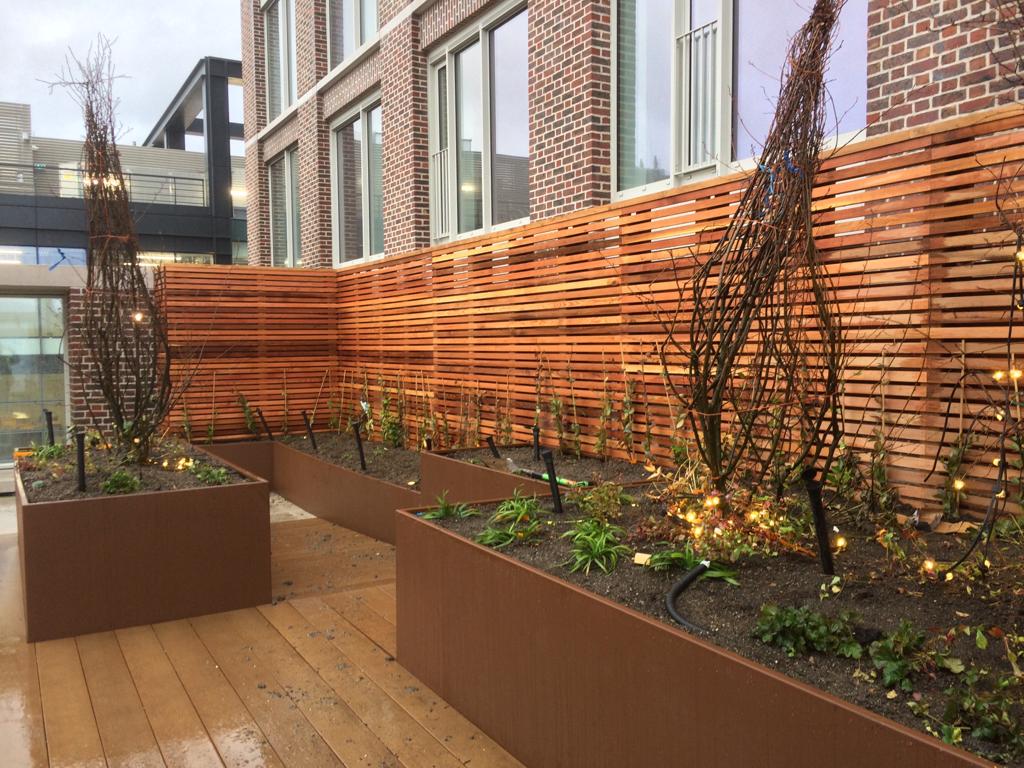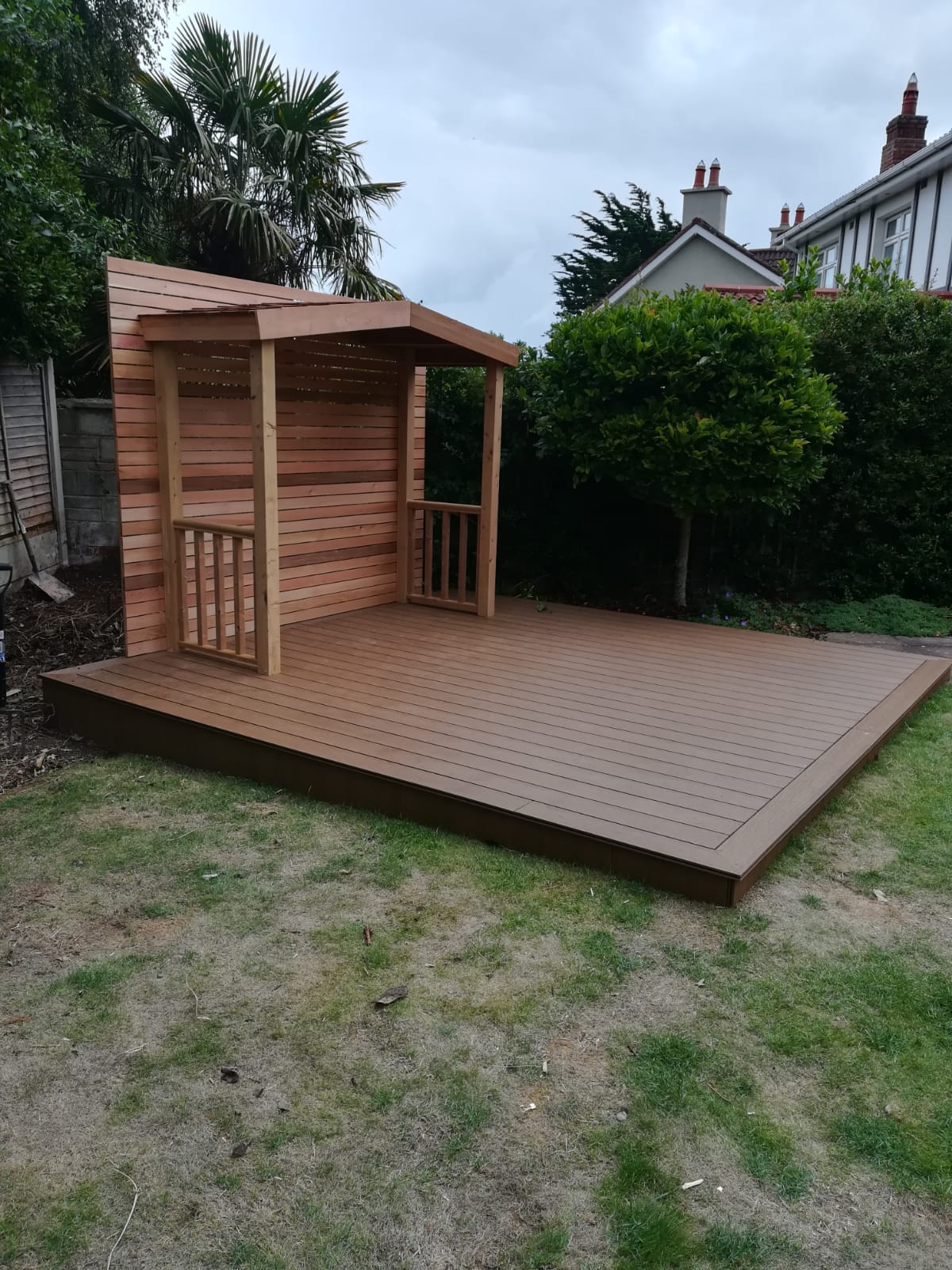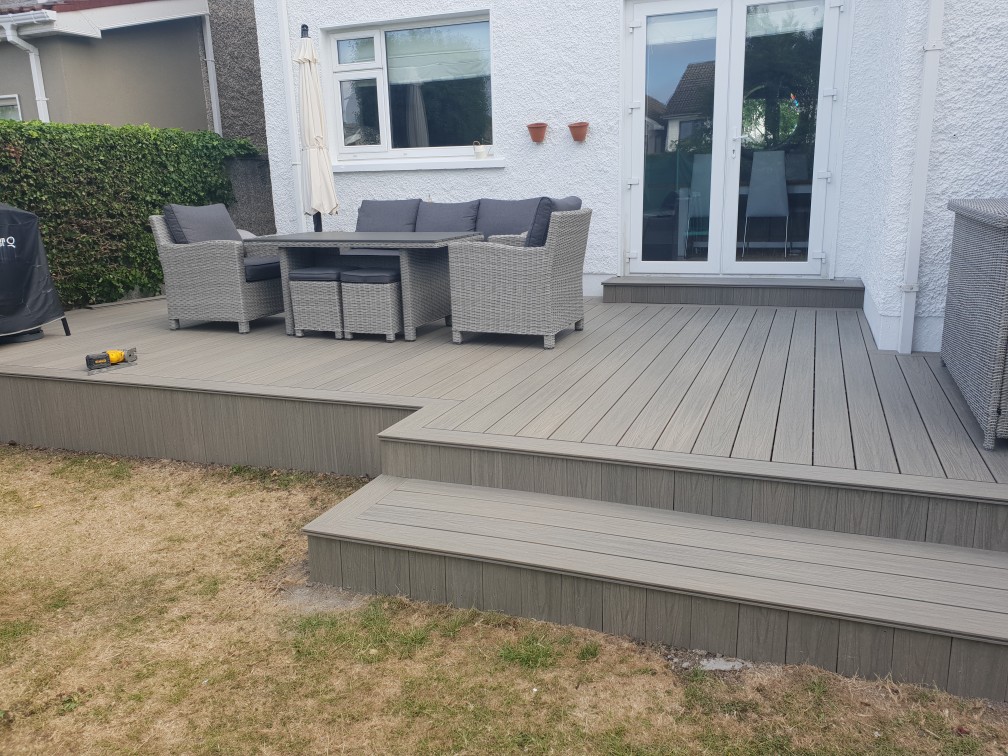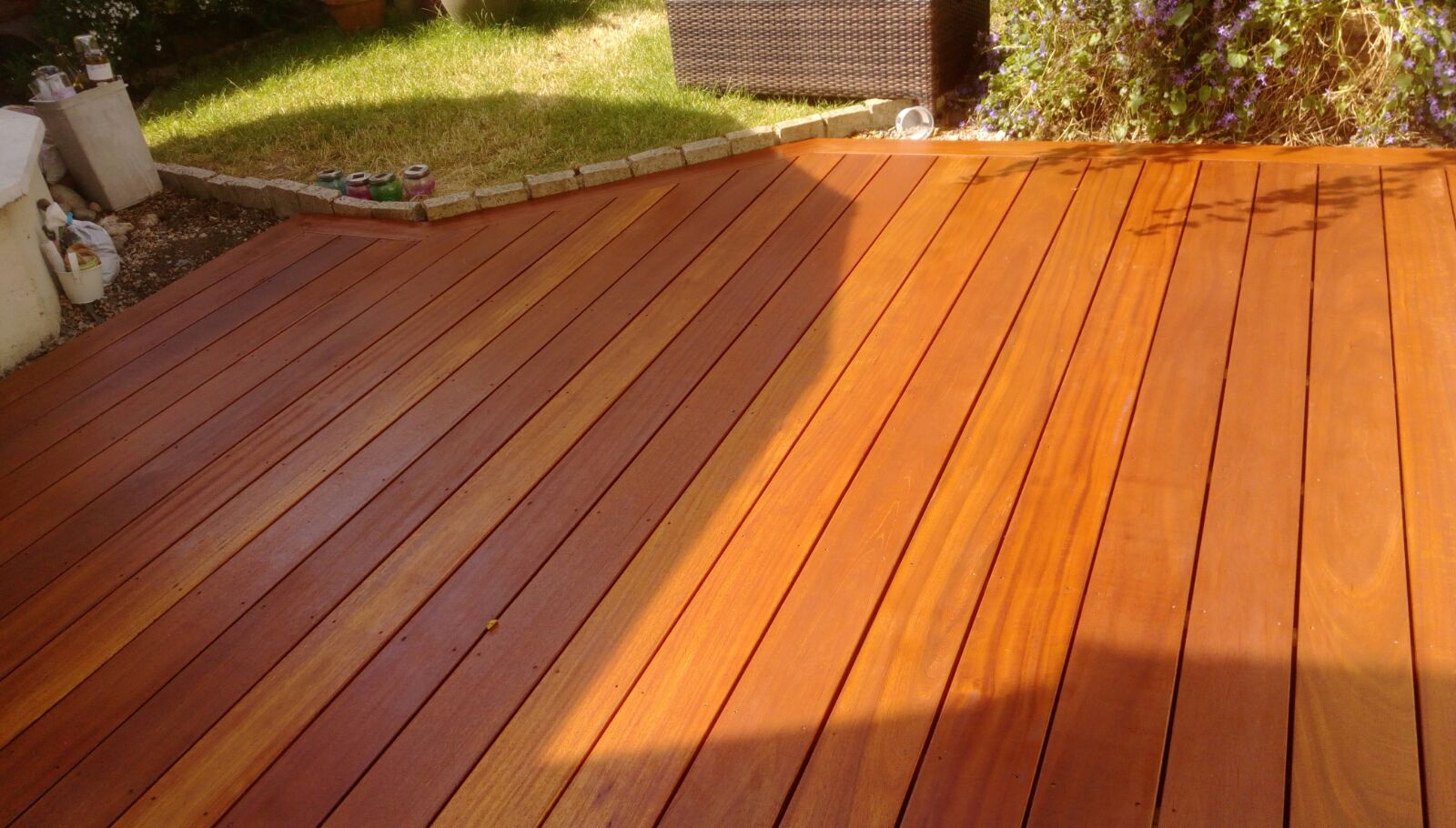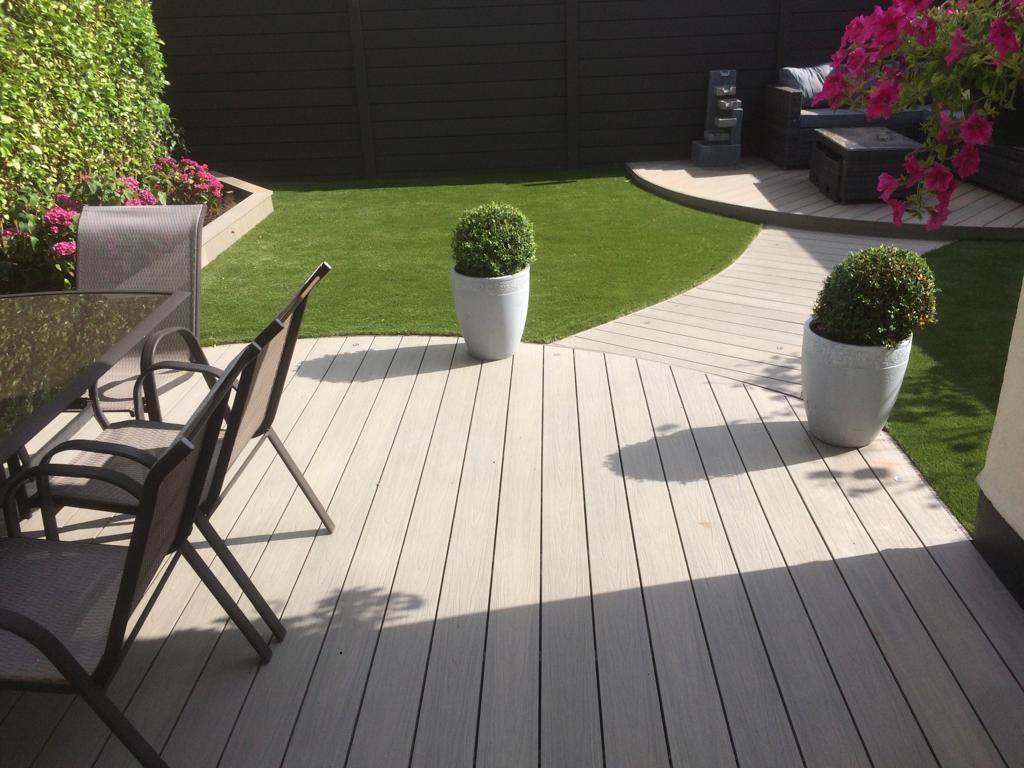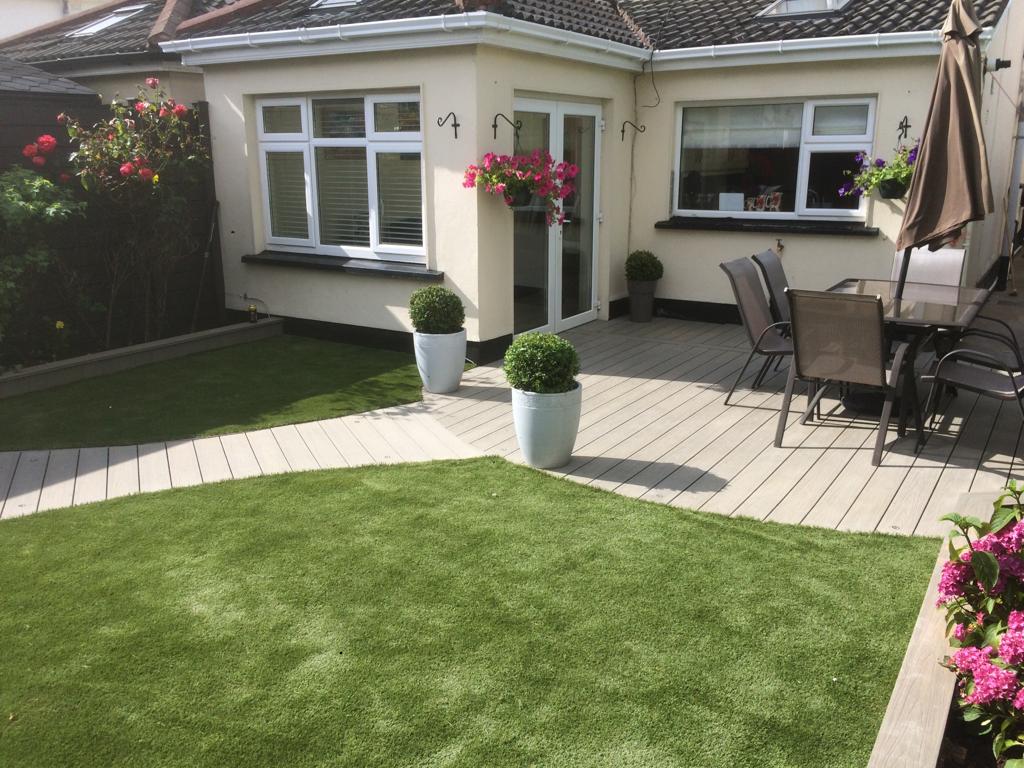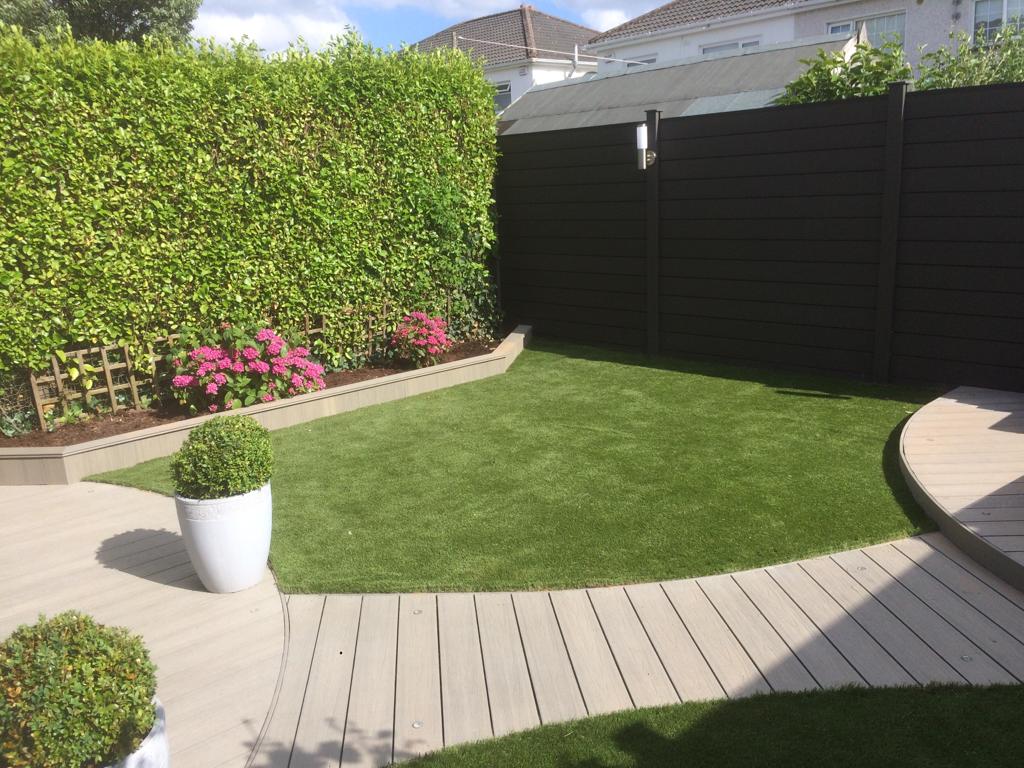 WhatsApp Image 2020-06-03 at 17.56.13
WhatsApp Image 2020-06-03 at 17.56.43
WhatsApp Image 2020-06-03 at 17.57.03 (1)
WhatsApp Image 2020-06-03 at 17.57.03 (2)
WhatsApp Image 2020-06-03 at 17.57.04
WhatsApp Image 2020-06-03 at 17.57.50
WhatsApp Image 2020-06-03 at 17.58.50
WhatsApp Image 2020-06-03 at 18.00.50
WhatsApp Image 2020-06-03 at 18.02.03
WhatsApp Image 2020-06-03 at 18.02.38
WhatsApp Image 2020-06-03 at 18.04.25
WhatsApp Image 2020-06-03 at 18.06.02
WhatsApp Image 2020-06-03 at 18.08.42
WhatsApp Image 2020-06-03 at 18.09.28
WhatsApp Image 2020-06-03 at 18.27.48
WhatsApp Image 2020-06-03 at 18.28.58
WhatsApp Image 2020-06-03 at 18.31.03
WhatsApp Image 2020-06-03 at 18.34.32
WhatsApp Image 2020-06-03 at 18.36.01
WhatsApp Image 2020-06-03 at 18.36.20