Wood flooring design and installation throughout Dublin and surrounding areas.
With almost two decades experience in supplying and fitting the worlds best wooden floors to the highest standards, we are in a position to advise you on all aspects of your new wood floor and ensuring that we source for you the floor you deserve.
We work closely with our clients to ensure a smooth installation process and unbeatable quality of flooring combined with the highest level of finish.
Whether you are after advice or inspiration or know exactly what type of wood floor you want, please contact us today for a tailored, quality assured timber floor solution.
Laminate wood flooring is the ideal solution for anyone who wants a wood floor which looks just like real wood with a high quality finish. Laminate wood flooring is easy to install, easy to care for and comes in a huge range of styles and finishes to suit just about any room in the house or office.
Product is available in a huge range of wood and stone looks, laminate flooring uses beautifully detailed printed decors and a textured resin surface to recreate the look and feel of the natural material. Modern laminate floor finishes offer an impressive authenticity while still remaining a highly practical floor finish that is incredibly easy to care for and maintain. It also utilises a click system which makes for a quick, hassle free installation, which is perfect for a quick transformation/facelift for any room in the house.
Please see a selection of design choices and finishes for our laminate wood flooring design and installation service below.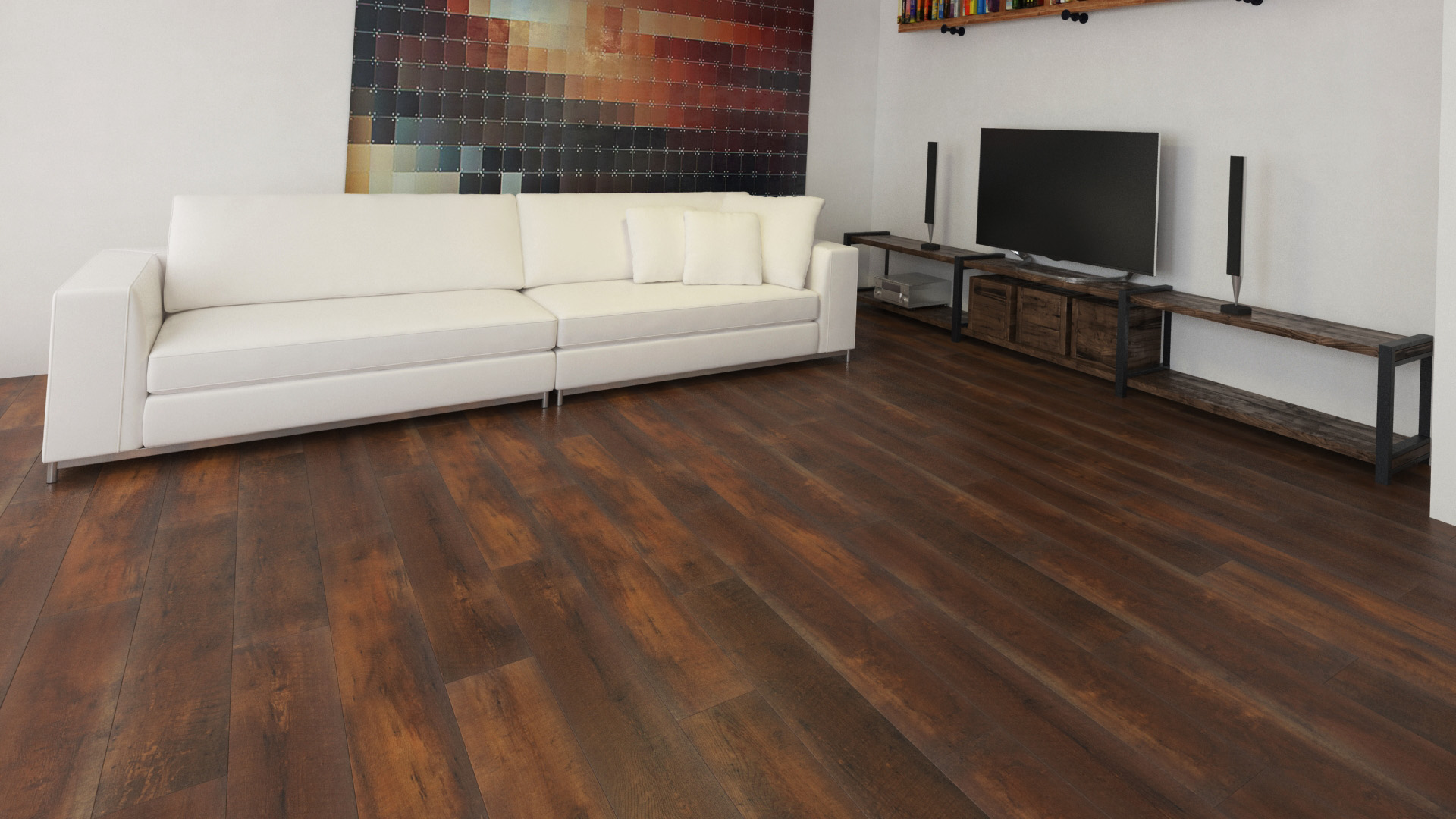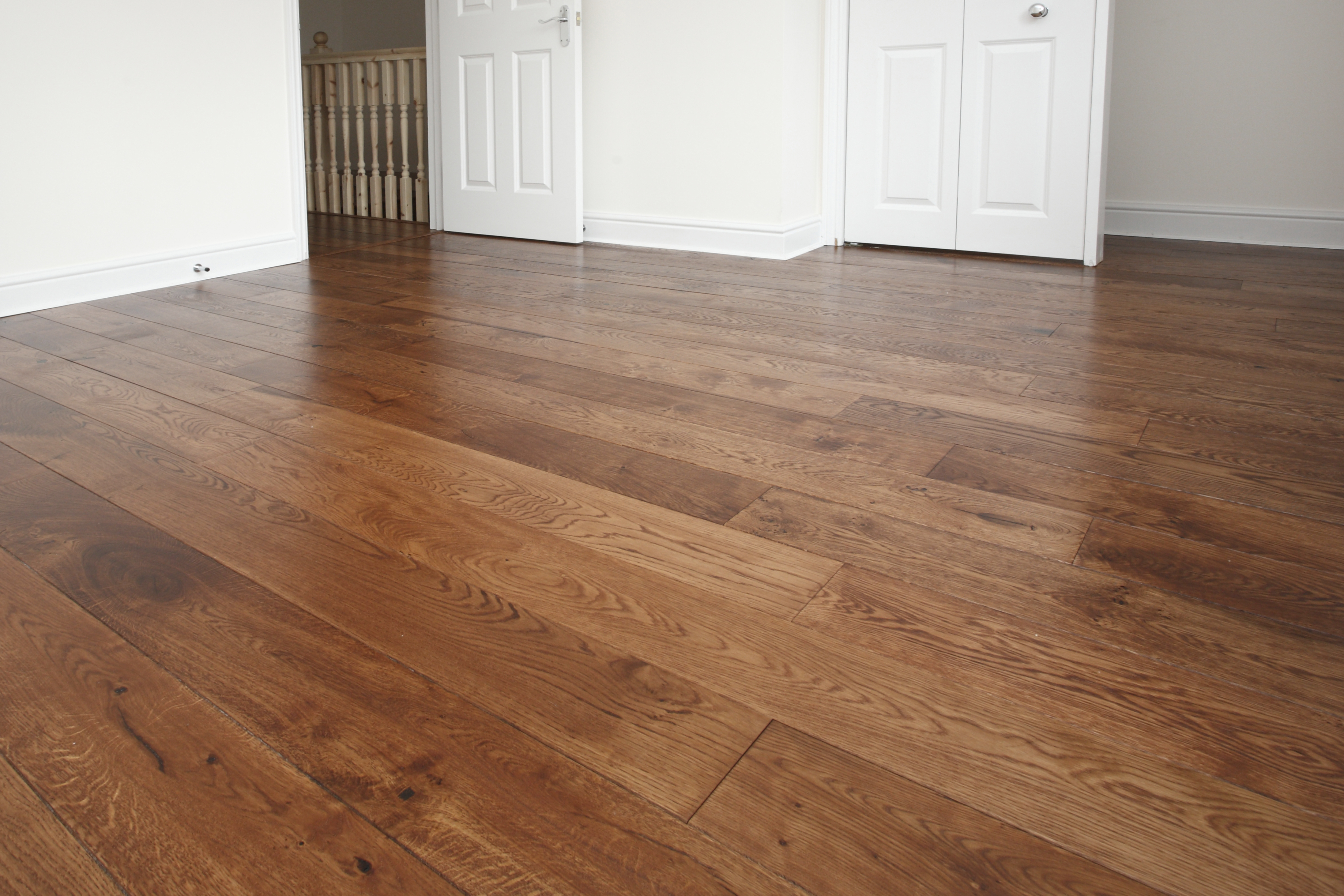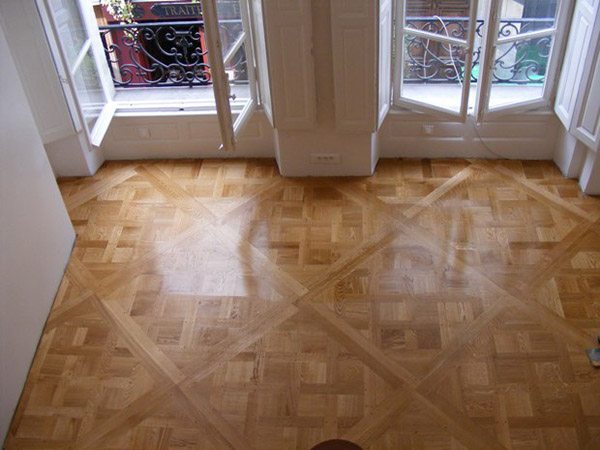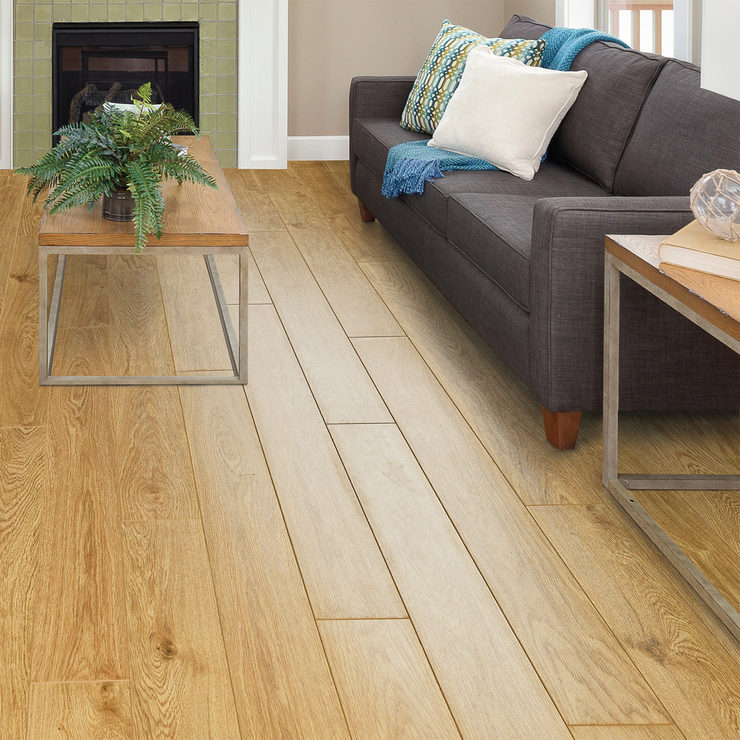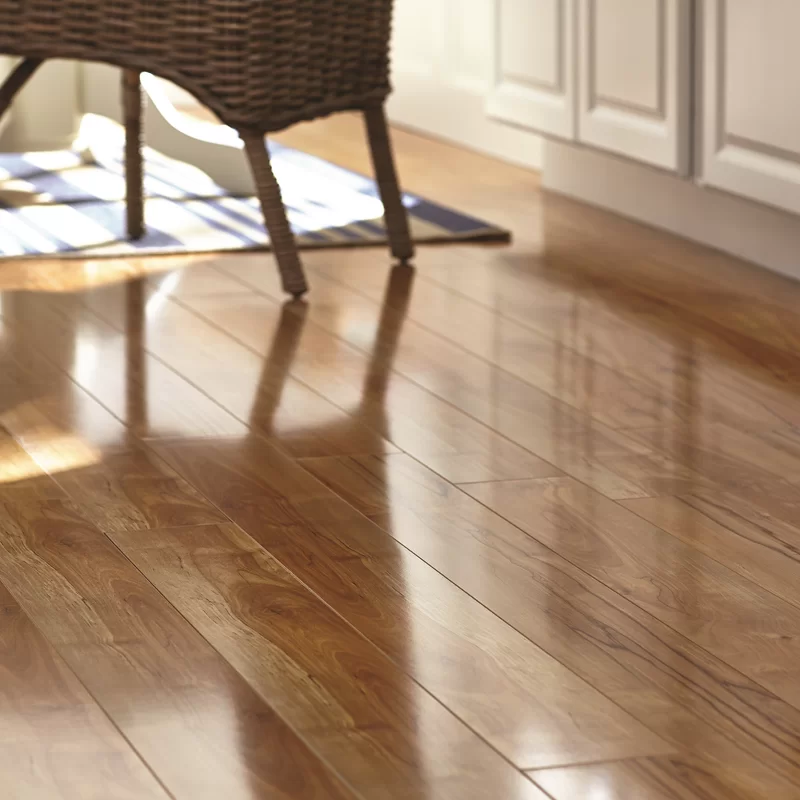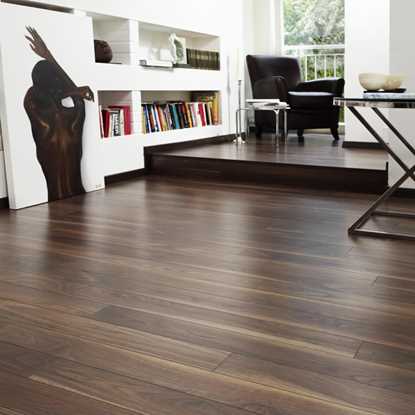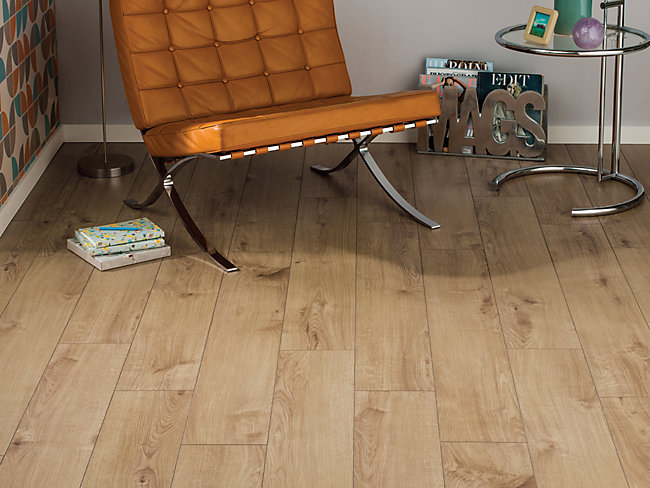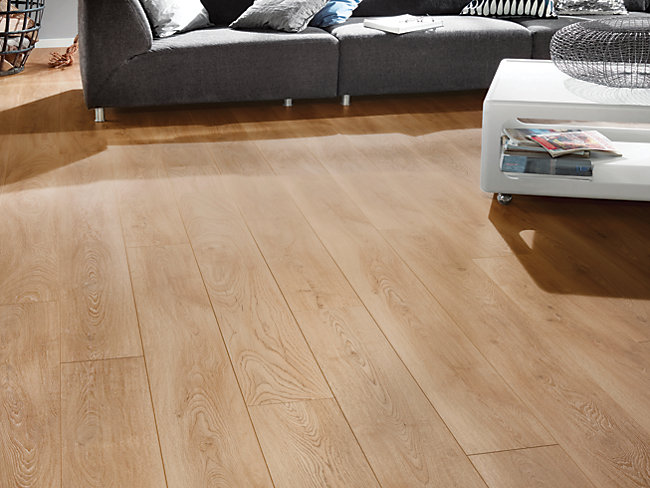 black-walnut-laminate-wood-flooring-installation-dublin
laminate-wood-flooring-installation-dublin
laminate-wood-flooring-installation-dublin1
laminate-wood-flooring-installation-dublin2
laminate-wood-flooring-installation-dublin3
laminate-wood-flooring-installation-dublin4
laminate-wood-flooring-installation-dublin5
laminate-wood-flooring-installation-dublin6
laminate-wood-flooring-installation-dublin7